Cheltenham Borough Council selected to take part in digital fund research project
Published on 11th December 2018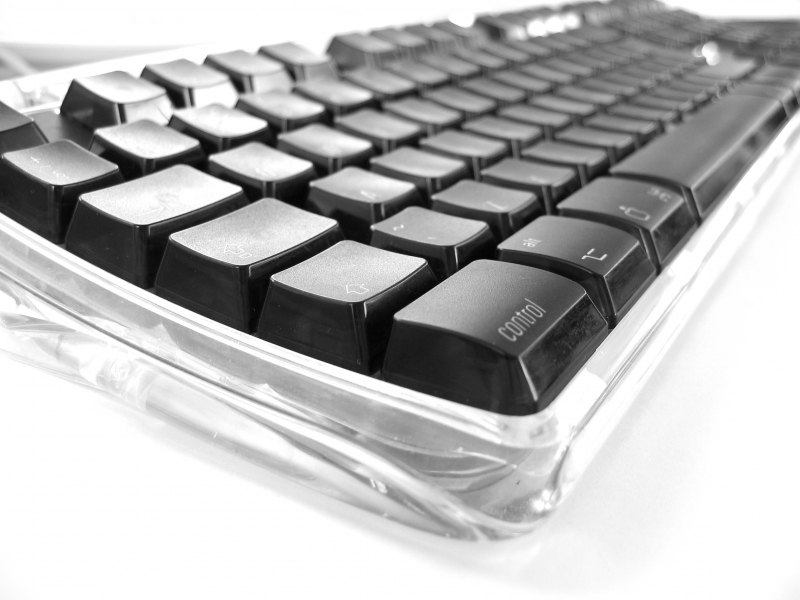 Aritifical Intelligence project scoops £80,000 funding from the Local Digital Fund which will be shared by 14 partner councils.
Cheltenham Borough Council has been selected to join a project to examine the use of chatbots and Artificial Intelligence (AI) and is set to get £80,000 from the Local Digital Fund which will be shared by the 14 partner councils. Led by Oxford City Council the aim of the project is to look at the opportunities provided by them and see if they might offer improvements to customer service and increase efficiency.
Chatbots allow customers to raise queries, get information or request services using natural language. They can be used in messaging apps like Facebook messenger or virtual assistants like Amazon Alexa.
The Local Digital Fund was established by the Ministry of Housing, Communities and Local Government to help local authorities explore and build common solutions to shared problems. A total of £7.5m was allocated, attracting 389 expressions of interest from local authorities, from which 150 were invited to make full applications.
The funding will help the project to increase and share understanding of the technology with other councils and examine products that already exist in the market. It will also look at ways to evaluate the suitability of applications for developing AI products to provide information to service users more quickly and cost effectively. A research base will be created to help councils develop business cases rather than duplicating research, and prepare a summary of the technological solutions that are available.

Councillor Alex Hegenbarth, cabinet member for corporate services, said: "Cheltenham Borough Council aims to provide the best services for residents. We are keen to explore the possibilities that automation affords to provide an enhanced level of customer service. This project, in conjunction with other councils, will ensure that Cheltenham is on course to remain at the forefront of innovation in providing its services."

The confirmation of the award follows an exhaustive application process that started in October.
Oxford City Council is leading the project and alongside Cheltenham Borough Council partner councils include:
• Hertsmere District Council
• Doncaster Council
• Preston City Council
• North East Derbyshire and Bolsover District Councils
• Calderdale Council
• Bromsgrove District and Redditch Borough Councils
• Rotherham Metropolitan Borough Council
• Surrey County Council
• Adur and Worthing Councils
---
For media enquiries contact Jemima Lawson communications officer 01242 264 332 or email communications@cheltenham.gov.uk