The Housing Options team has moved!
Published on 22nd February 2019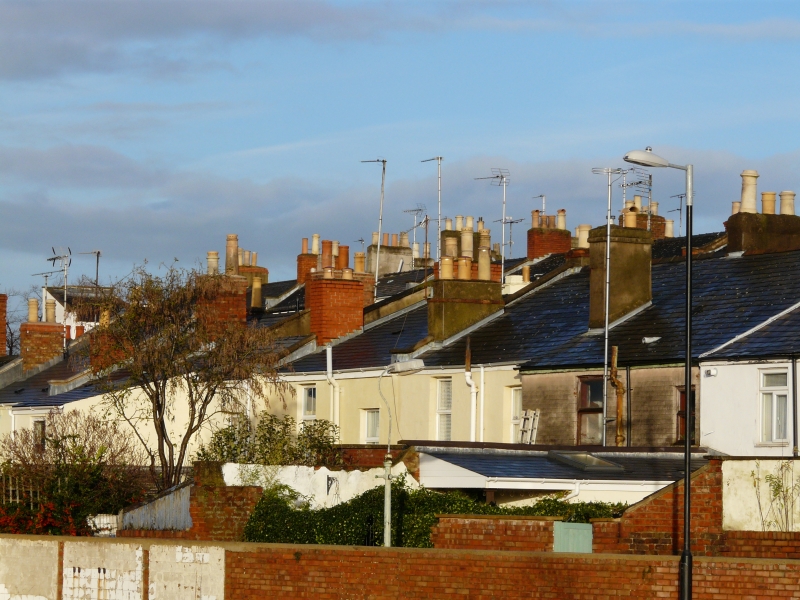 The housing options team, who provide comprehensive housing options advice and support to assist people who are in housing need, threatened with homelessness or are homeless, are now based at the Municipal Offices on the Promenade.
Caroline Sutcliffe, housing strategy and enabling officer at Cheltenham Borough Council, says: "We warmly welcome our colleagues from Cheltenham Borough Homes.
"Since the introduction of the Homelessness Reduction Act in April 2018 the number of households presenting to the Housing Options Service has increased however our homelessness acceptances (when the statutory homeless duty is triggered) has reduced from 75 over the period April to December in 2017 to 24 over the same period in 2018."
Additional resources have been put into the service to help manage the increase in demand and 187 households were prevented or relieved from homelessness from April 2018 to December 2018 compared with 109 households over the same period in 2017.
Cllr Peter Jeffries, member for housing, said: "The team who were previously based at Cheltenham First Stop on the High Street do incredible work. With a large increase in demand I'm pleased that they've been able to move to the Municipal Offices which gives them the resources required to support those in need."
Matthew Ward, head of housing services at Cheltenham Borough Homes, continues: "We're delighted to have a new home for our housing options team who provide a vital service on behalf of the council.
"With the exception of anyone who is homeless on the day, residents at risk of homelessness will still generally have to make an appointment over the phone but this move will help us to deliver the best service possible. It gives us more room to accommodate our expanding team and helps us to build on our excellent partnership with Cheltenham Borough Council."
If you or someone you know are homeless or threatened with homelessness and require housing advice contact the housing options team on 01242 387615. Advice may be given over the phone or an appointment may be arranged for you to come in and see the team (for emergency out of hours assistance please contact the Out of Hours team on 01452 614194). You can also email the team at housingoptions@cbh.org.
---
For media enquiries please contact: communications team 0124264 332 email communications@cheltenham.gov.uk
Notes to editors: Since the Homelessness Reduction Act in April 2018 the number of households presenting to the Housing Options Service from April to end of December 2018 was 387 homelessness applications, compared with 216 over the same period during 2017.
Reliefs are when a settled housing solution is found for a homeless household before a statutory homeless duty is triggered.
If anyone has any concerns about anyone sleeping rough please do not hesitate to report this via Streetlink at www.streetlink.org.uk / 0300 500 0914 who will notify the P3 outreach team. The P3 outreach team will then quickly find, verify, and build relationships with these individuals to enable them to access appropriate accommodation and support.