Published on 14th June 2019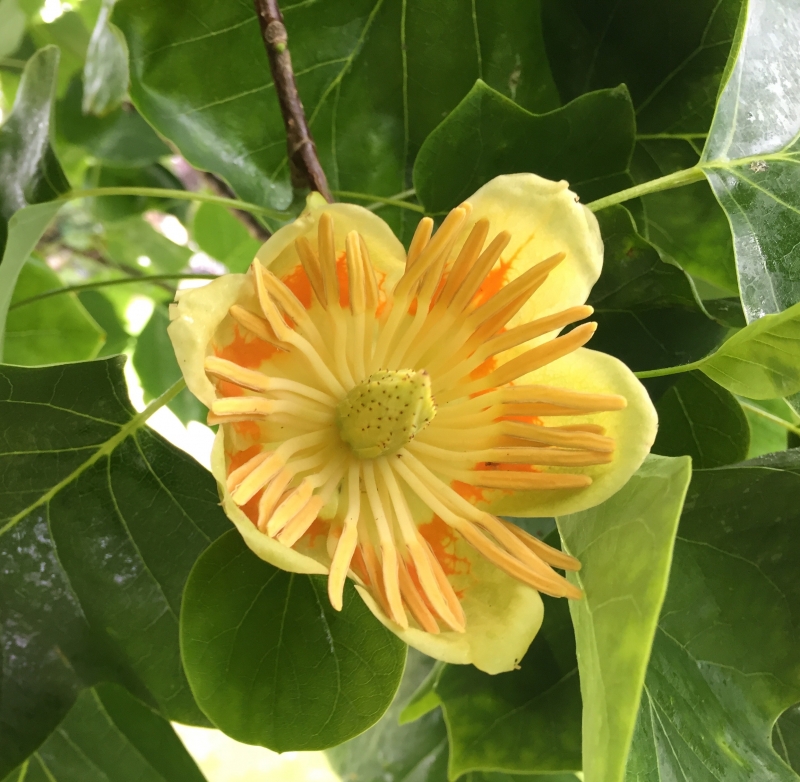 A series of local tree trails have been designed to showcase some of Cheltenham's most beautiful trees.
Visitors to some of the town's green flag award winning parks can pick up a map and follow a route to discover a variety of species including the Turkey Oak, London Plan, Sweet Gum and Tulip tree.
The self-guided walks are a great way to get out in the fresh air with the family, pet dog or for some quiet time. They have been designed for Sandford, Montpellier and Pittville Parks.
Chris Chavasse, the borough council's senior tree officer said: ''We are so lucky in Cheltenham to have such a rich variety of trees.
''It's great to get back to nature and take the time to appreciate our trees in their wonderful surroundings, especially when so many of us are on phones, TVs and other gadgets so often.''
The leaflets – which contain fascinating facts about different tree species - are available from the tourist information centre (The Wilson), Pittville Pump, Lido, Gardens Café at Montpellier Gardens and online at www.cheltenham.gov.uk/trees
ENDS
Photo attached shows the flower from a tulip tree, which can be admired on the Pittville Park walk.
For press enquiries contact: Katie Sandey, communications and web team leader, 01242 264231, communications@cheltenham.gov.uk